ABOUT THE UPRIBOX PROJECT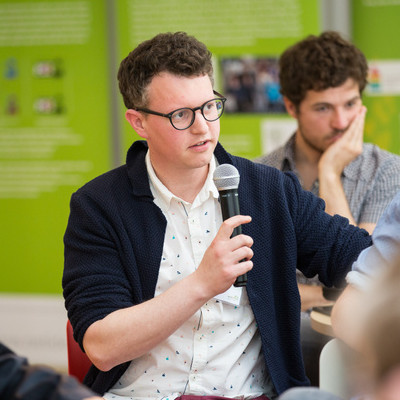 Dr. Markus Huber
project lead
Markus Huber is a privacy and security researcher from Austria. He steers the upribox project and is the technical lead of the upribox project.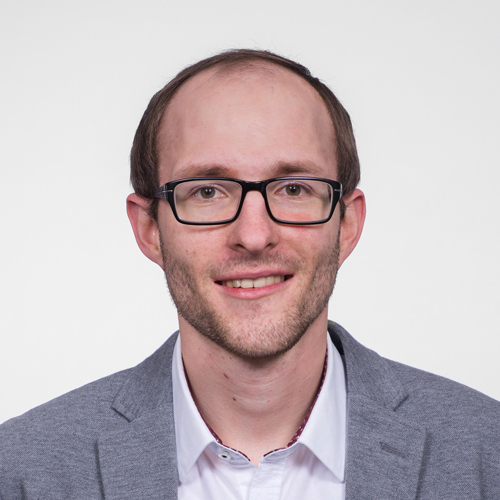 Gernot Rottermanner
Usability & User Experience
Gernot Rottermanner is an expert in the area of usablity and user experience. His mission consists in making the upribox usable.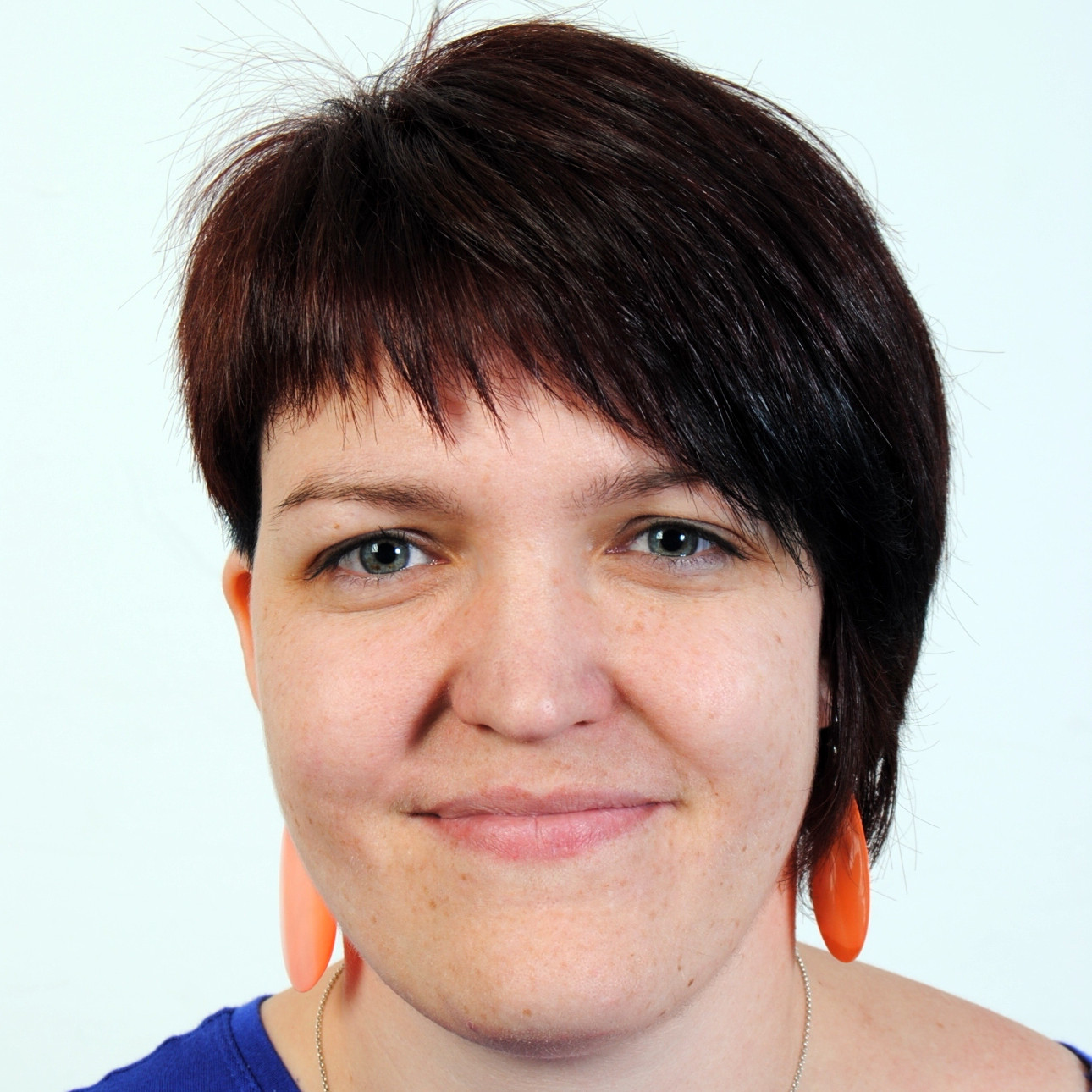 Stefanie Größbacher
Usability & Visual Design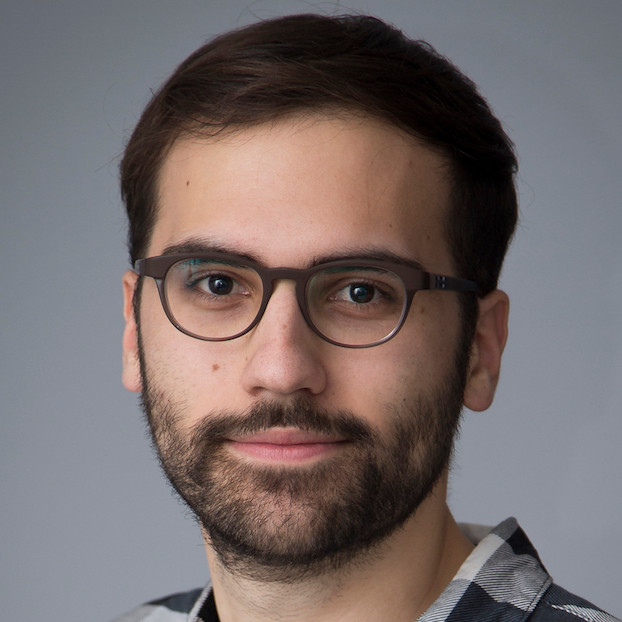 Julian Schrittwieser
Mobile Experience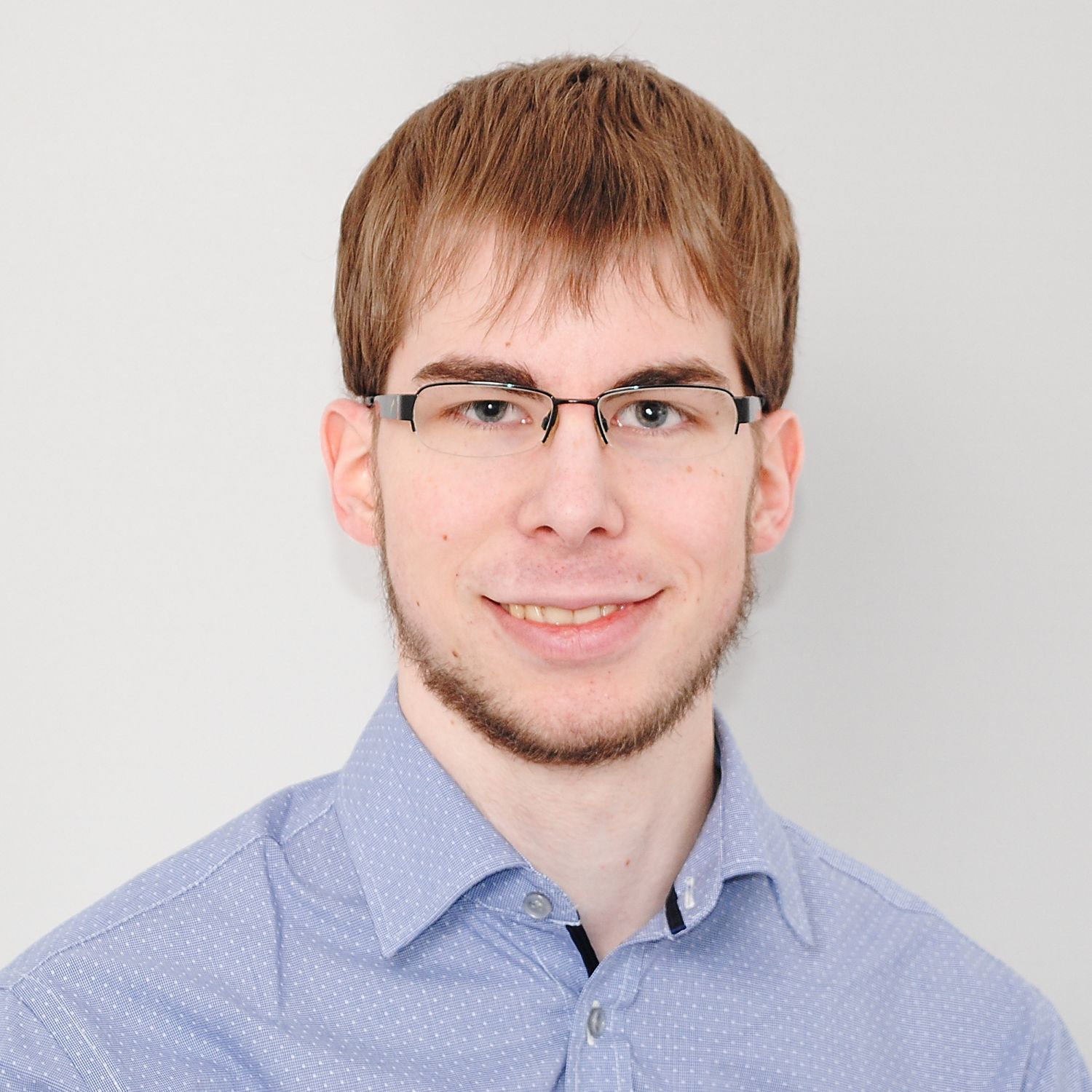 Tobias Dam
Software & Security Engineering
Contributors
The upribox project would not have been possible without the contributions of these amazing people:
Peter Judmaier, Gernot Rottermanner (Usability), Lisa Gringl, Stefanie Größbacher (Design), Bernhard Zeller (Web Development), Julian Rauchberger, Tobias Dam, Julian Schrittwieser (Software Development, Security Research), Aron Molnar, Anton Hinterleitner, Alex Kolmann (Network Security, Software Prototype), Daniel Zeisner, Matthias Borowski (Industrial Design)