Privacy on the Internet
If you use the Internet, there are companies and services that record, analyze and sell your behaviour to offer, for example, personalized advertising. With upribox, you can protect your devices against.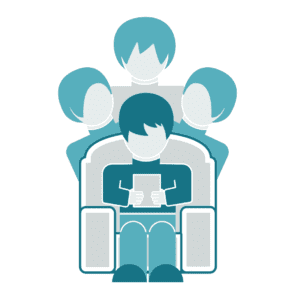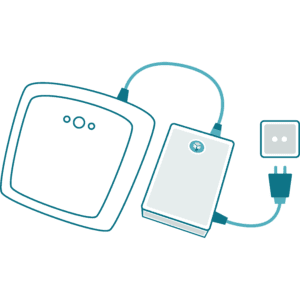 Plug and Play
The upribox can easily be connected to the Internet router at home.
Control your Devices
Two modes can be used and set per device.
Silent Mode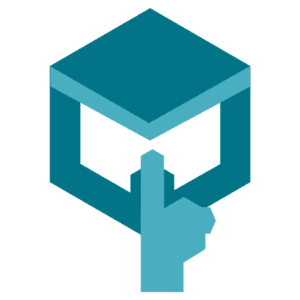 Silent Mode: Enables the use of web pages without advertisements and tracking services.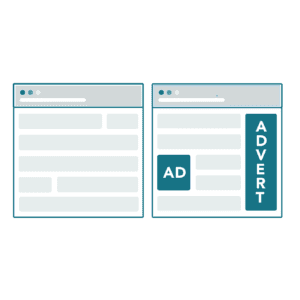 Ninja Mode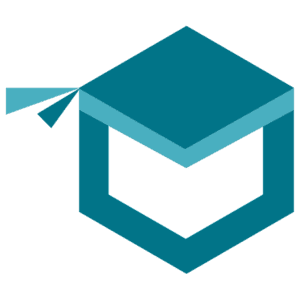 Ninja Mode: Allows anonymous use. Your behaviour can be very difficult to track.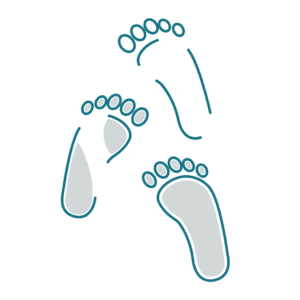 Use it everywhere
With VPN you can take advantage of the upribox everywhere.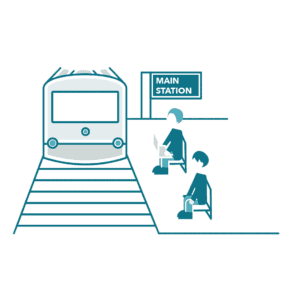 Statistics
The statistics allow you to check which advertisements have been filtered and which internet pages have been blocked.